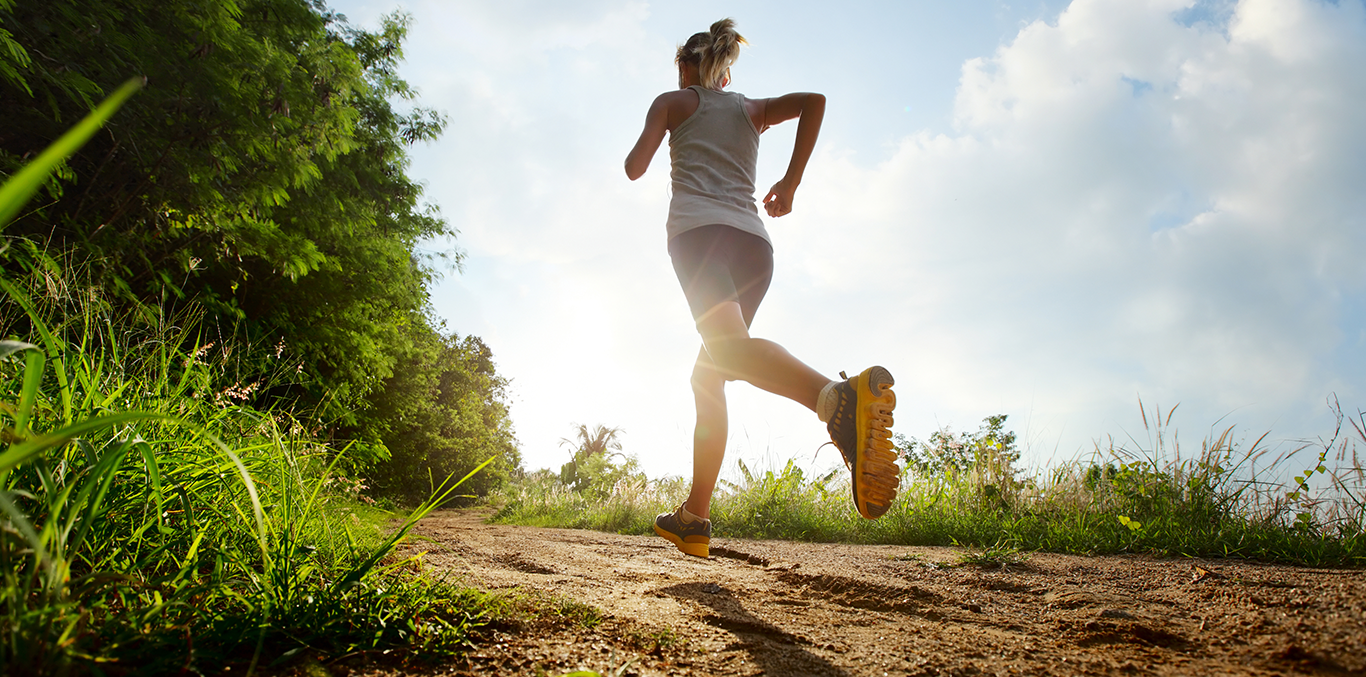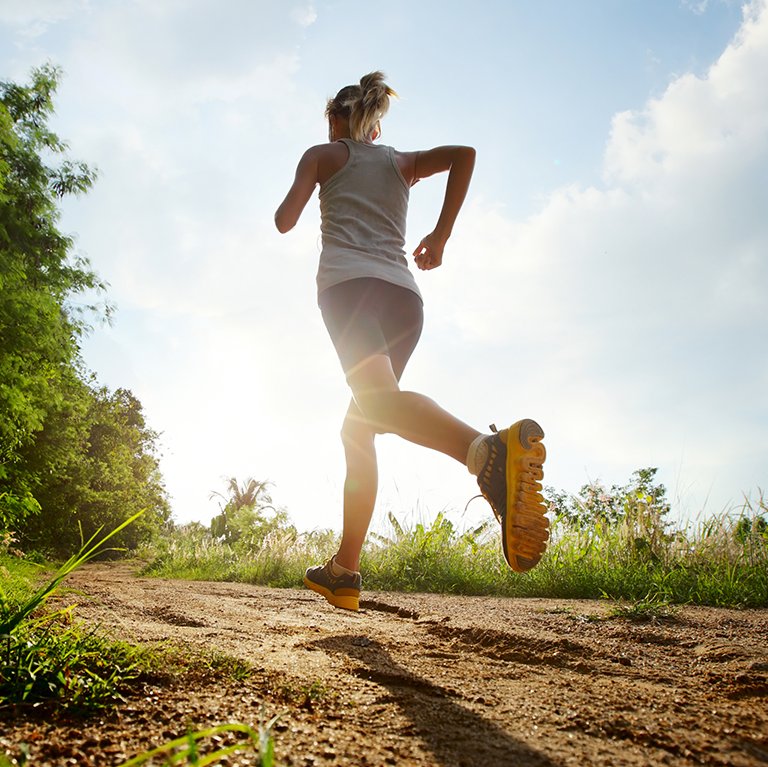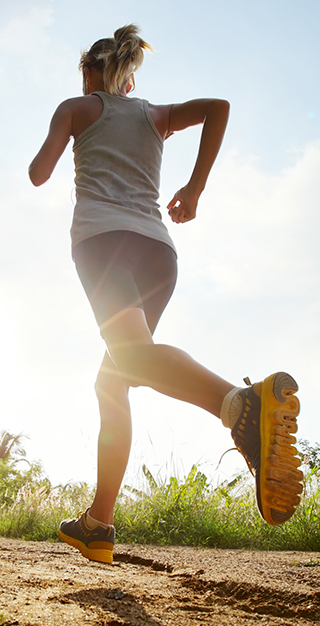 Find Out If You're A Candidate
Discovering if LASIK or laser vision correction is right for you is the first step in your decision to having the procedure. Take our self-evaluation by clicking the button below or schedule your FREE consultation with one of our best LASIK eye surgeons.
Stahl Vision LASIK Center is committed to making laser eye surgery with us an affordable choice and a smart investment over the long-term cost of glasses and contacts. We offer special savings on LASIK eye surgery and no interest financing for up to 24 months!
The most experienced LASIK surgeon in Dayton performs laser eye surgery in office. LASIK eye surgery in Dayton has changed thousands of lives, now it's your turn.
Price Match Guarantee
We understand you have choices for LASIK vision and we believe the cost of LASIK or price for lasik eye surgery should never be the determining factor in your decision. That's why we offer our Price Match Guarantee. Simply bring in a written quote* within the last 6 months of a better price for laser eye surgery and we'll match it!
*Must show written receipt within 6 months of consultation at a LASIK Center for LASIK plus PRK, or Lasikplus with Allegretto WaveLight Laser.